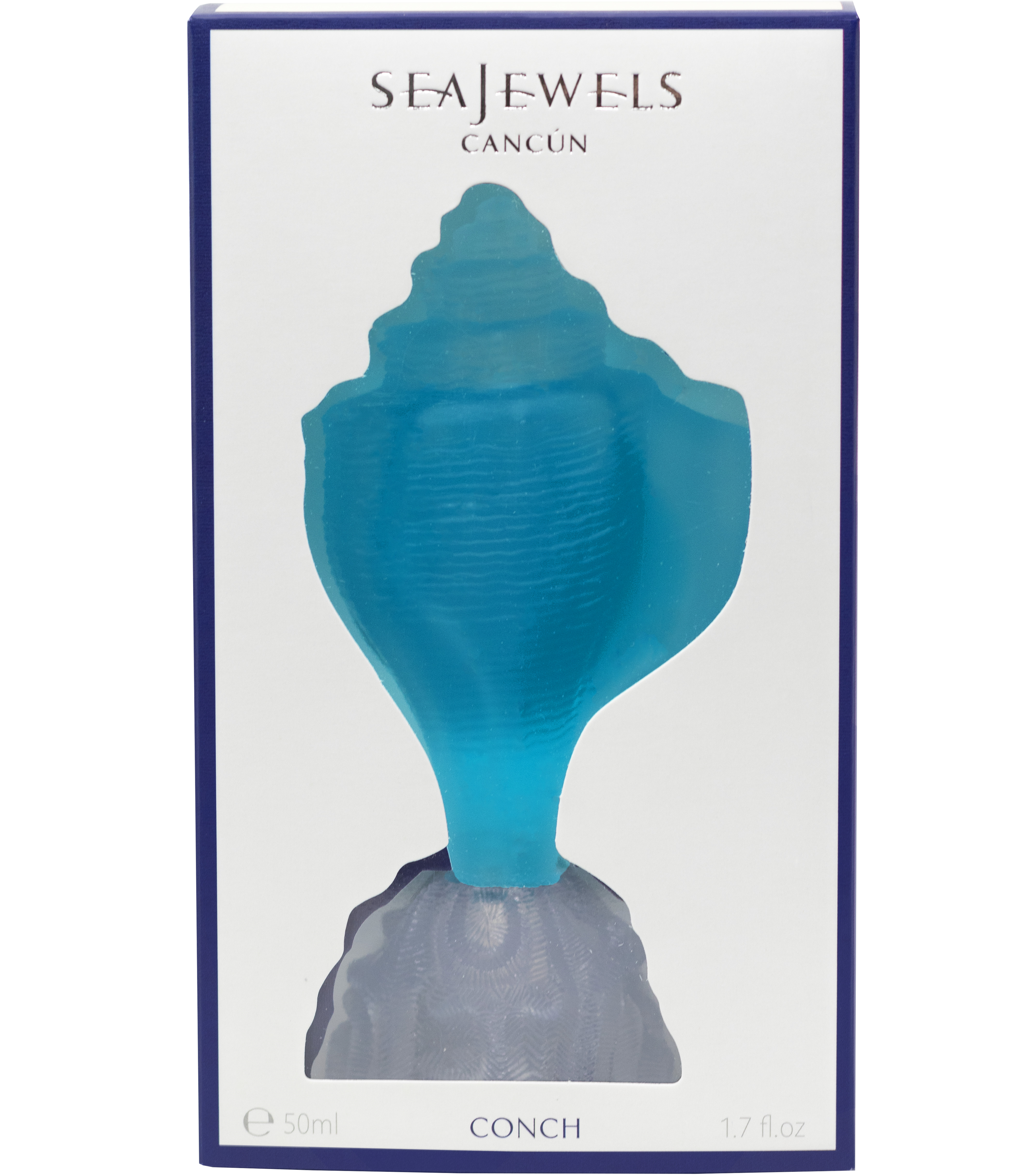 Descripcion:
Fruity - Chypre.
Conch is a sophisticated mix of elegant notes for people who enjoy a great life to the fullest, its aroma takes us to the breeze of the majestic paradise on the beaches of Cancun, it is a fragrance that celebrates enjoying life.
NOTES
Top Notes: Pineapple, bergamot & apple.
Middle Notes: Birch, patchouli, Moroccan jasmine.
Base Notes: Musk, moss, sandalwood, amber & vanilla.