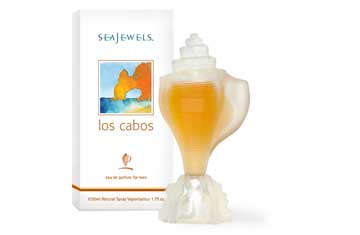 Features:
High impact visual presentation by the design of its bottle and packaging, unique product exclusive destination.
Advantages
Eau de parfum to 18% concentration.
Olfactory family Floriental
Woody subfamily
TASTE specification.
Because of its high percentage of the fragrance concentration shows stability in the body and skin, achieving a long lasting flavor.
Benefit
Is outgoing and charismatic man who uses our fragrance to your California lemon, nutmeg, basil and cedar evokes sensuality, warmth and self confidence, so daring and seductive as the rolling waves of the Pacific Ocean.

NOTES
Top notes:California lemon, cardamom, black pepper, France Lavandin
Middle notes: Morocco Basil, Nutmeg, Patchouli and Sage
Bottom notes: Of India Sandalwood, Vanilla, Cedar, Vetiver Roots