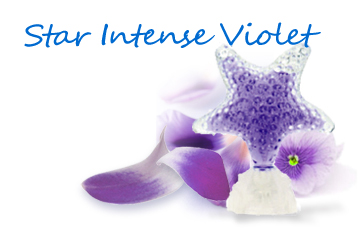 A sexy fragrance created for the avant-garde woman gleaming with glamour.
Characteristics
This fragrance has a high visual impact with its sea star shapped bottle that makes it a unique product in this destination.
Advantages
It is an eau de parfum with an 18% of concentration, Floral-Floral with peach notes, violet, heliotrope and jasmine.
Benefit
Conquer your dreams with this fragrance that invites you to experience and to feel the avant-garde and glamour of our destination, Cancun.